Good Things of 2016 (links and images: http://rasmusen.org/special/christmas/xmas2016.htm)
<!Send my Xmas list to everyone mentioned on it. Use reuglar Christmas cards, thorugh the mail.-->
---

1. The JB Burger at Bloomington's Quaff On brewpub, combining beef, brie, and mushrooms. The best hamburger ever?
2. The mud caves of Anza Borrego State Park in San Diego County. Since it's dry mud, it's soft enough you don't need a helmet. Amazing.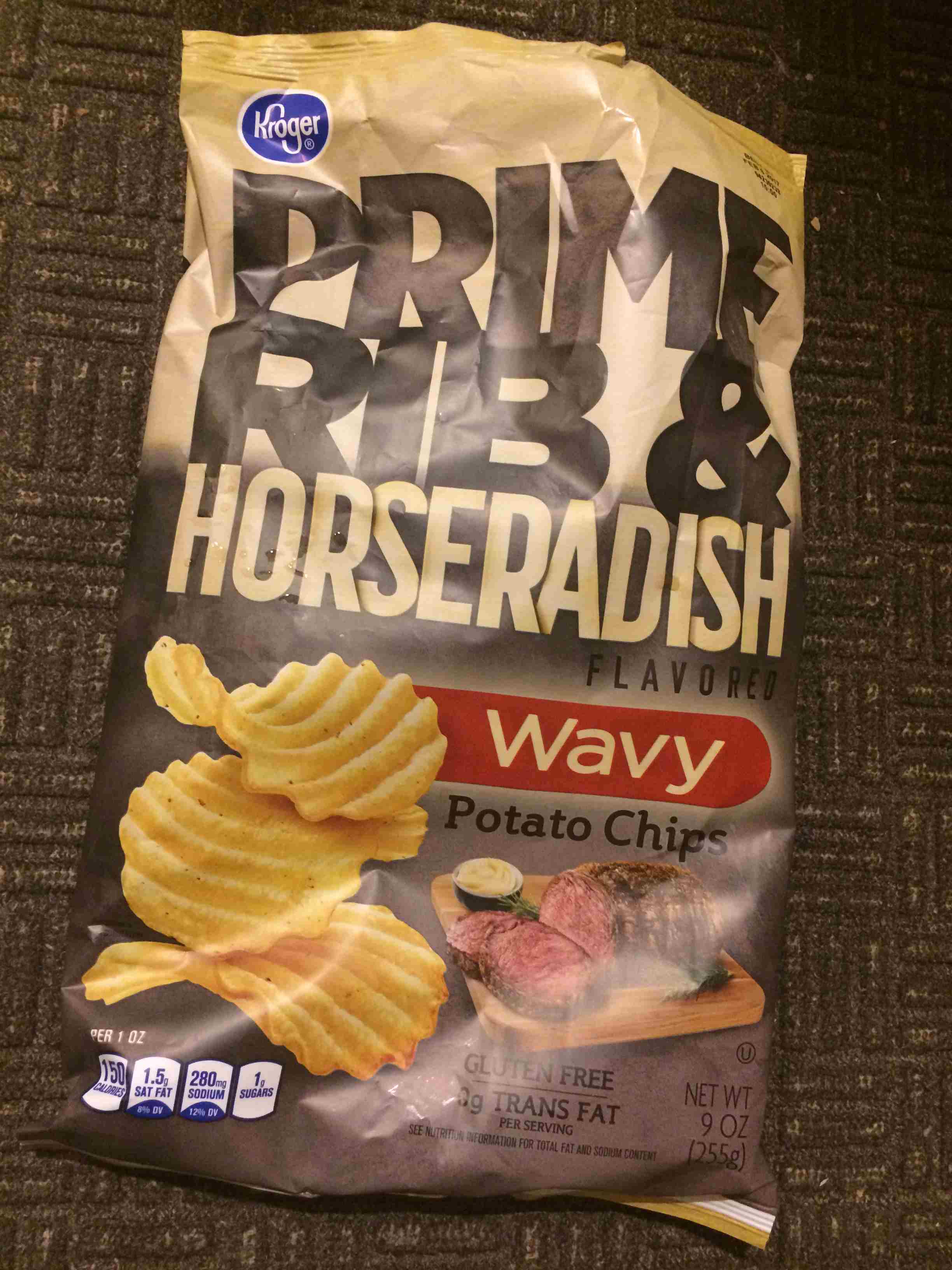 3. Kroger's Prime Rib and Horseradish ridged potato chips. It really does taste of beef, and is delicious if the oddity of it from a chip doesn't bother you.
4. The Uber taxi service is well known by now, but we just used it for the first time this year.
5.Yojimbo (1961) is a classic Kurosawa movie about a wandering samurai who pits two gangs in a village against each other.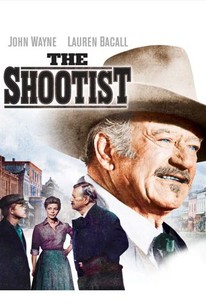 6. The Shootist (1976) has John Wayne in his last last movie, with Lauren Bacall and Ron Howard, about a gunfighter dying of cancer who lodges with a widow and her teenage son and decides to die fighting bad guys.
7. Scott Adams's Blog has insight on politics, business, and life. He analyzed Trump's election from the point of view of business--- persuasion and leadership.
8. The Dr. Who relaunch (2005) is better than the original series that started about when Dad got a Dalek toy in 1965 while the family was on sabbatical in Edinburgh.
9. What Knot to Do is a well-organized Iphone app on tying knots. It has the steps clear enough to follow.
10. A list of good articles, a new idea to try to make ephemera into the permanent. A list of a dozen good articles discovered this year, with web links. You need to go to http://rasmusen.org/special/christmas/2016-articles.htm.
---