Best Things of 2020
Jump to navigation
Jump to search
I write these up for my Christmas cards, but I will start my draft list now.
1. Knife on a keychain. The one with the scissors, blade, spike, bottle opener, tweezers.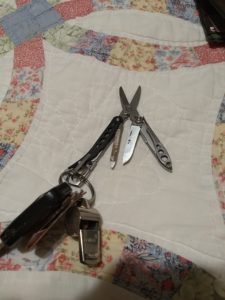 2. Chinese TV series's The Story of Yanxi Palace (KeenLung Emperor Harem in the 1700's) and The Story of Hao Lan (Warring States around 200BC)
3. DBPOWER 800A 18000mAh Portable Car Jump Starter (up to 7.2L Gas, 5.5L Diesel Engine) Battery Booster with Smart Charging Port (Black/Red)

4. Robert Klitgaard, Tropical Gangsters
5. Pokeweed.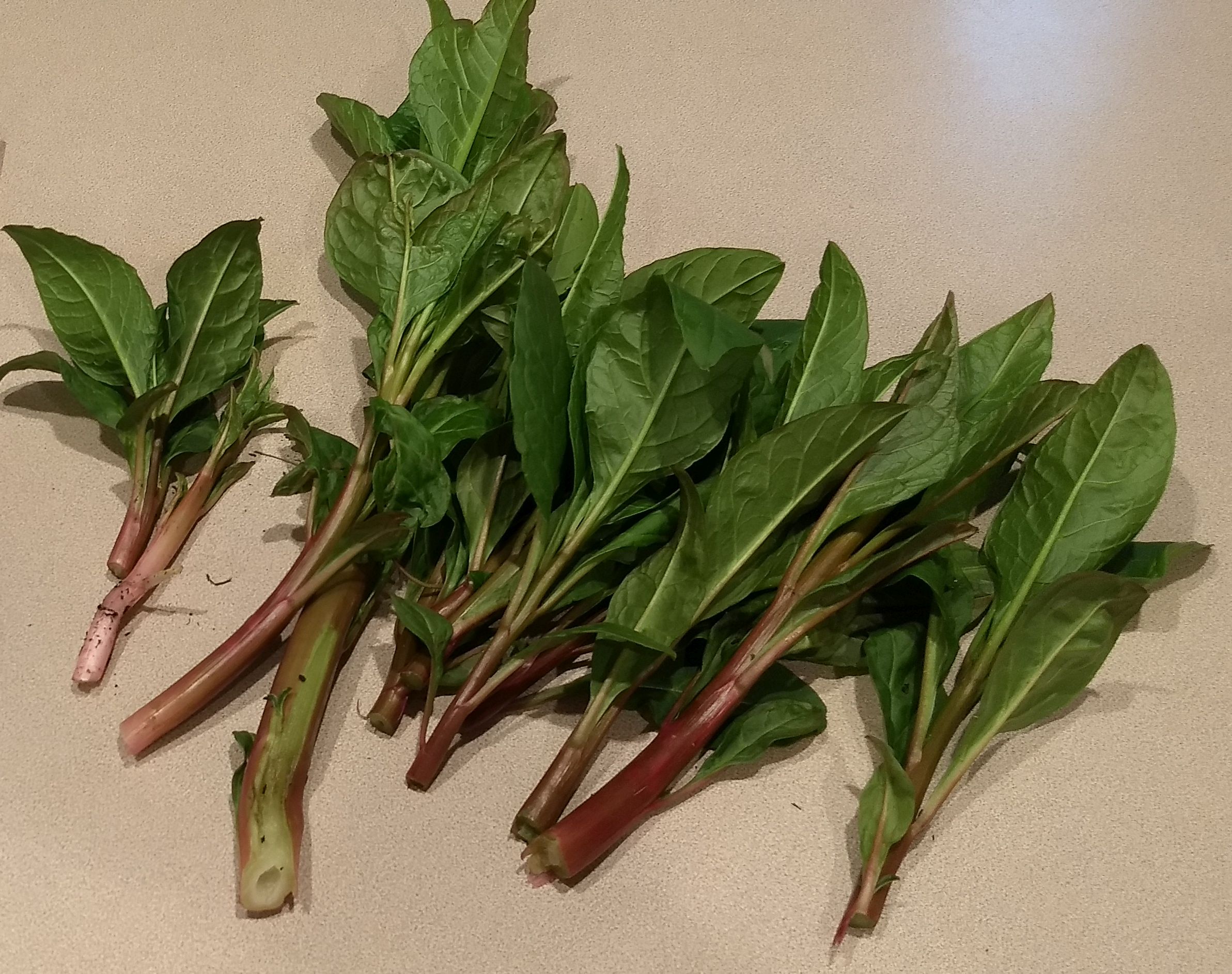 6. Ultimate Ears portable speakers. Badly designed, but nice sound.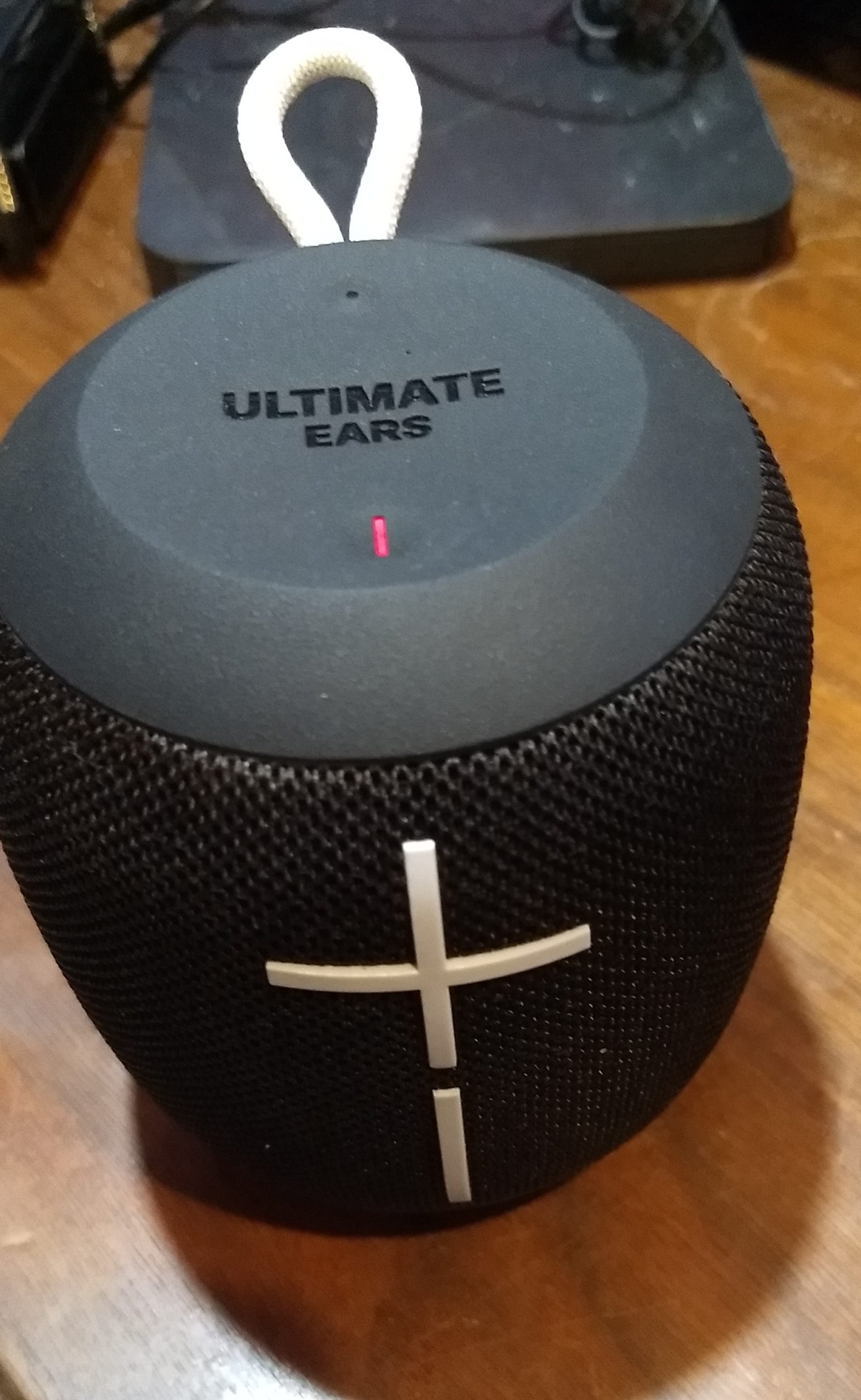 7. CGI coding.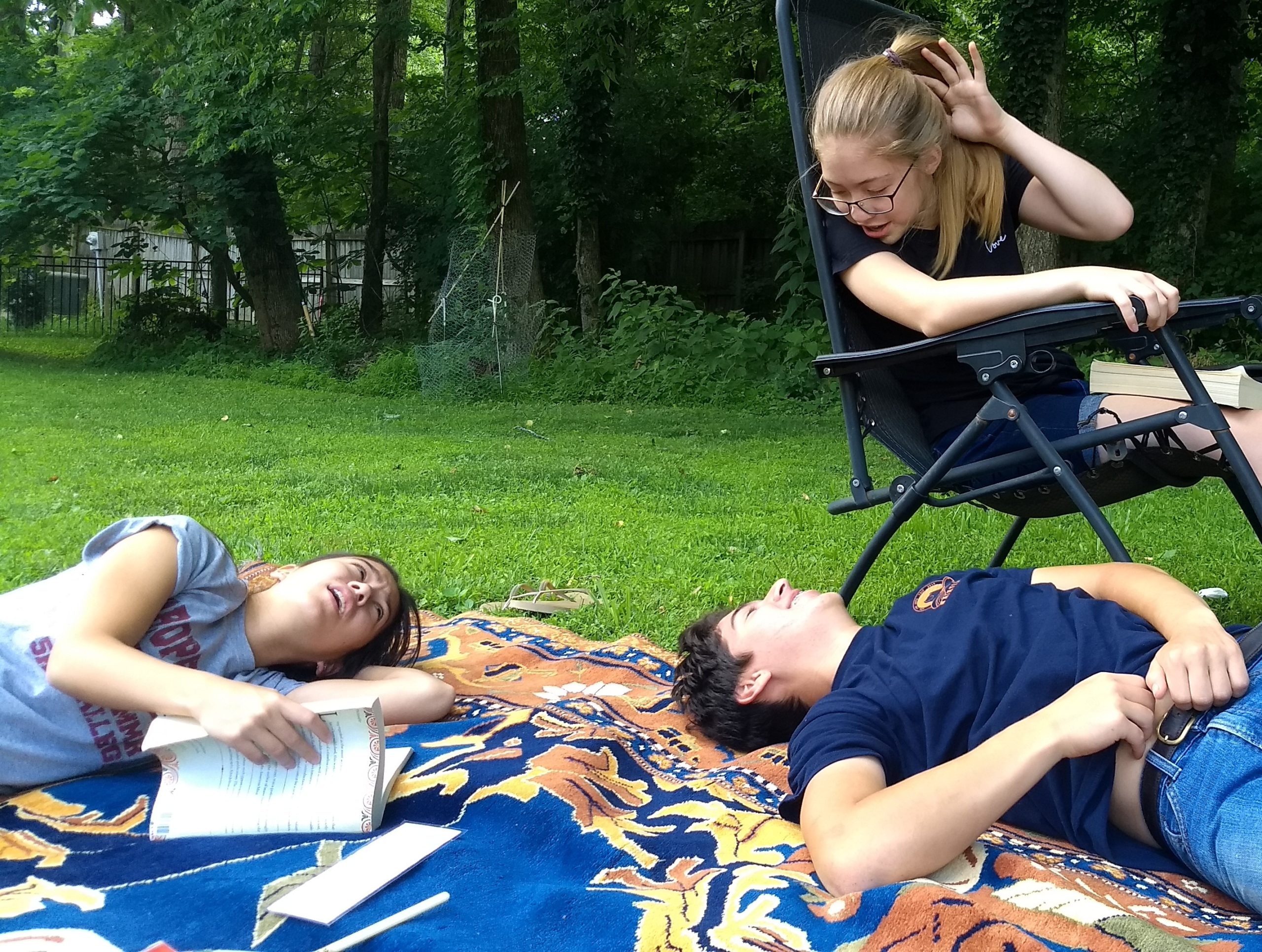 8. Reading Plato out loud with people.

9. Daily gardening. To see how things develop.
10. dfsdfds
11. Blue Bloods. TV show.
12. Anthony Burgess's literary criticism.
13. Sydney Powell legal briefs
14. My new revolver.
15. The Weir Trail between Lake Griffy and the golf course.
16. Dallas Lake and the Shipsewanna Amish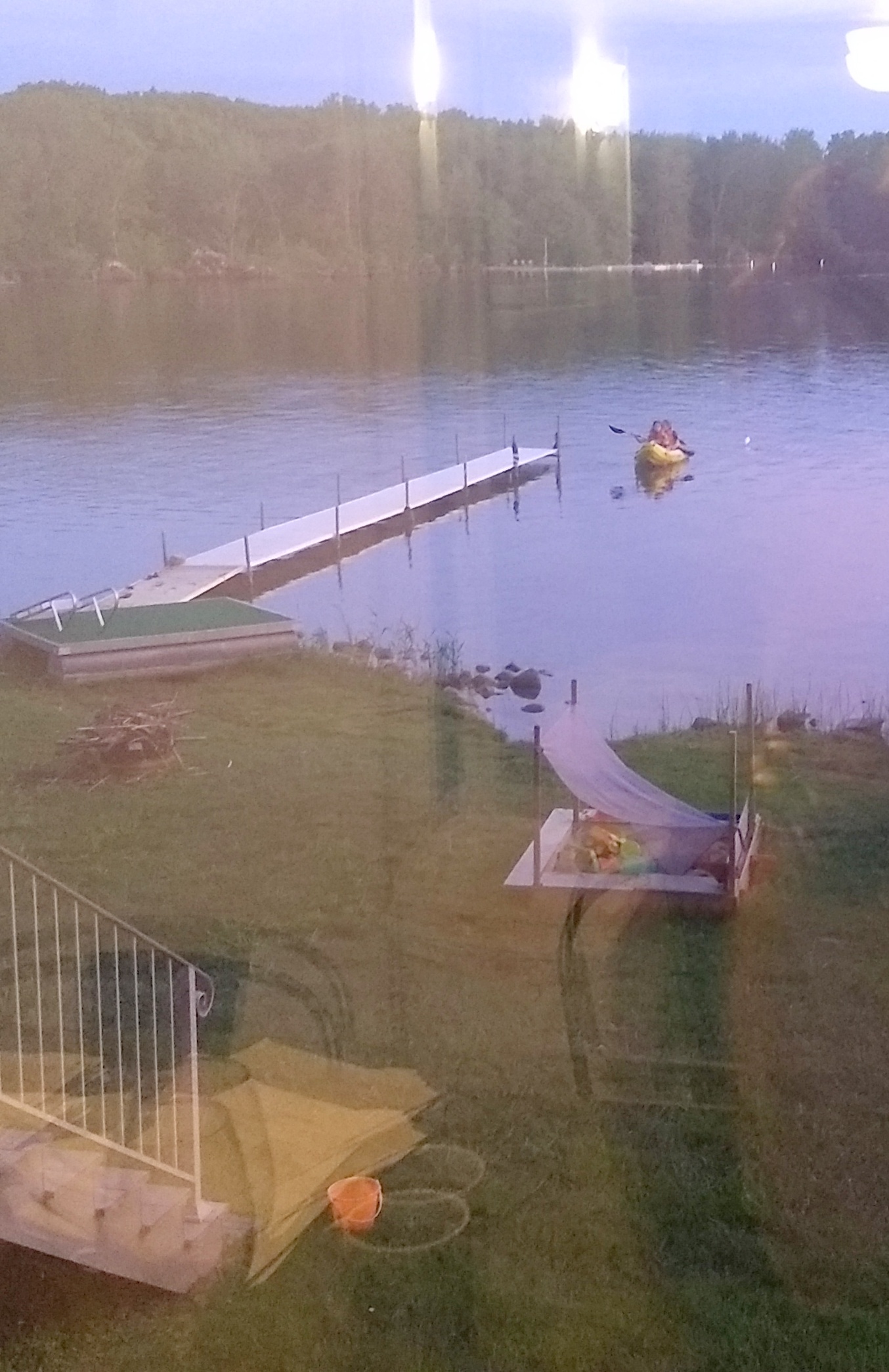 Dallas Lake[/caption]

17. Pump action air rifles.
  Crossman Air Rifle[/caption]
 

18. Joseph Conrad Under Western Eyes.
19. Picaridin new insect repellant.
  Picaridin[/caption]





20. Diogenese Laertius. 21. <a href="https://www.courtlistener.com/" rel="noopener noreferrer" target="_blank">CourtListener.com</a> – Our fully-searchable and accessible archive of court data including growing repositories of opinions, oral arguments, judges, and federal filings.
22.xxxx
23. That book on the history of Latin.
24. CP Snow's The Light and the Dark is a book about male friendship and depression that is very good while failing to touch either topic very well. It's virtue is in describing the relationship between civility and enmity.
25. Salted Psathyrella snacks.
   





26. Sycamore Land Trust and Lake Monroe hiking areas.
27. ssss
28. Phone Handset, though maybe with cord is better.
img src="https://www.rasmusen.org/blog1/wp-content/uploads/2020/05/phone-receiver-scaled.jpg" alt=" Class Bell Phone Handset, Bluetoothed"  width="120"  align= left   align= left  class="size-full wp-image-781" /> </html>  





29. That brand of truffle salt.
   





30. Afghan tribal rugs.
31. sdfsdfd
32. Tolstoy's Anna Karenina.
33. Fishing at Lake Monroe.
   


34. Minnows as pets.
   


35. dfgdgdfg

36. The new BBQ place downtown on the Courthouse square.
   



37. TACKLIFE ACP1B Digital Tire Inflator Portable Air Compressor 150PSI, 12V Auto Tire Pump with Overheat Protection, LCD Display, Emergency Light, 3 Nozzles and Extra Fuse
38. Monk TV series.
39. Life and Liberty, the Liberty Fund magazine.
40. The Hodge Twins.
41. That southern cook-- Collard Valley. 


43. Gunhild Carling, Swedish musician (jazz, trumpet, bagpipes, impresario).
44. The four-outlet car cigarette lighter USB splitter.